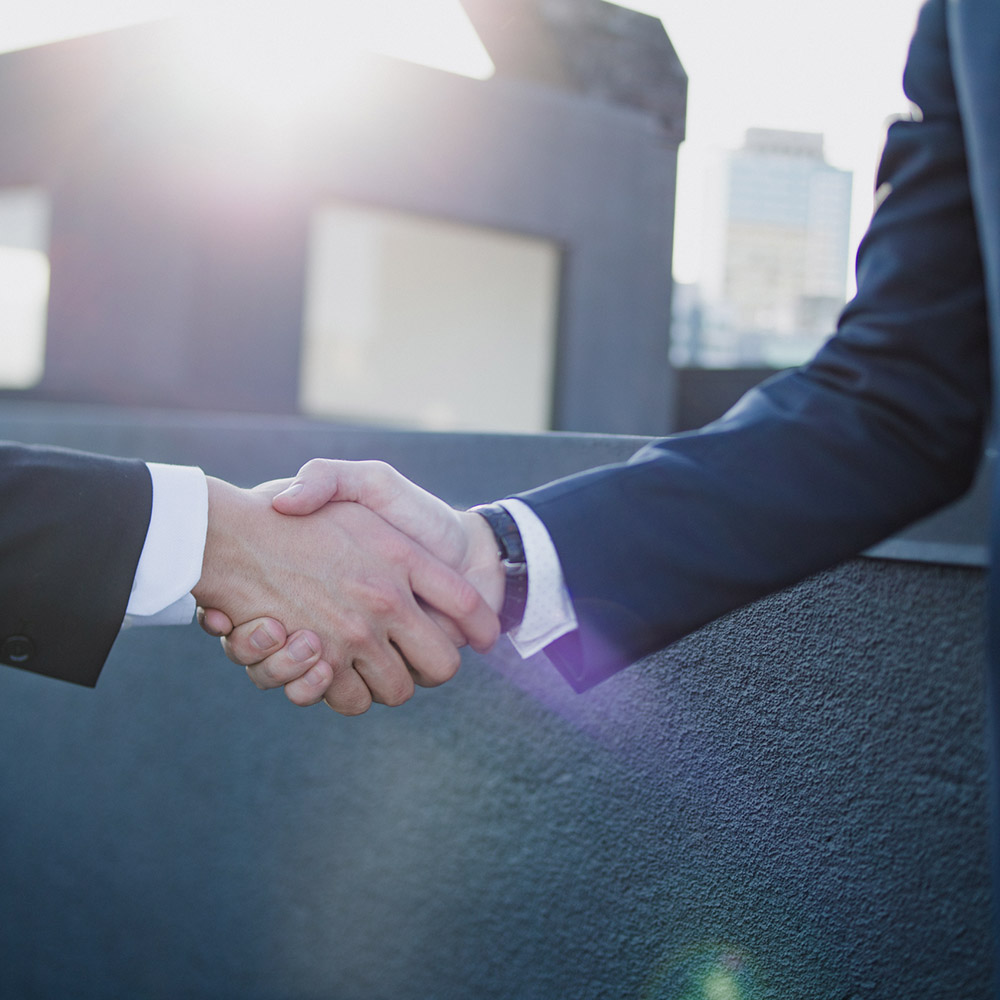 Leadership Building
We help our clients maintain good leadership habits and foster further leadership development and tailoring them to fit global competitions.
Intellectual Support
We focus on building the bridge between experts and our clients, extending professional views on certain areas.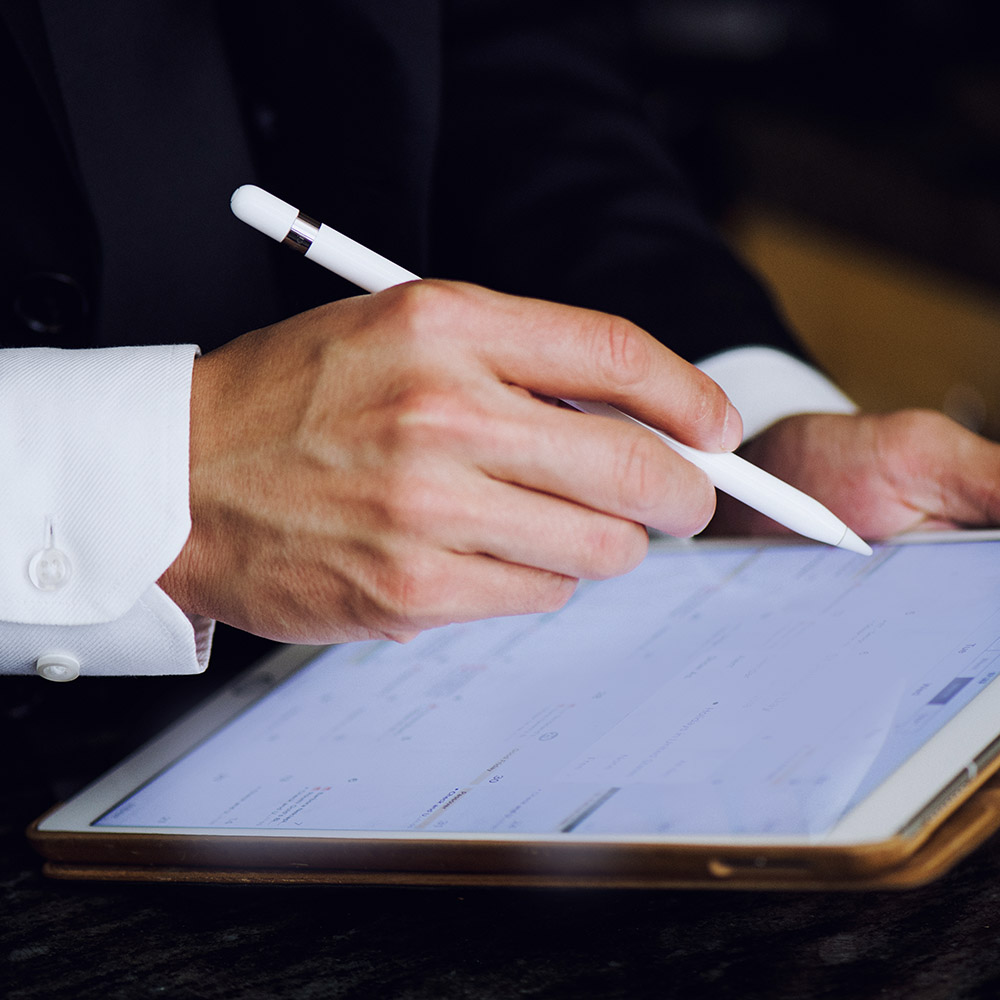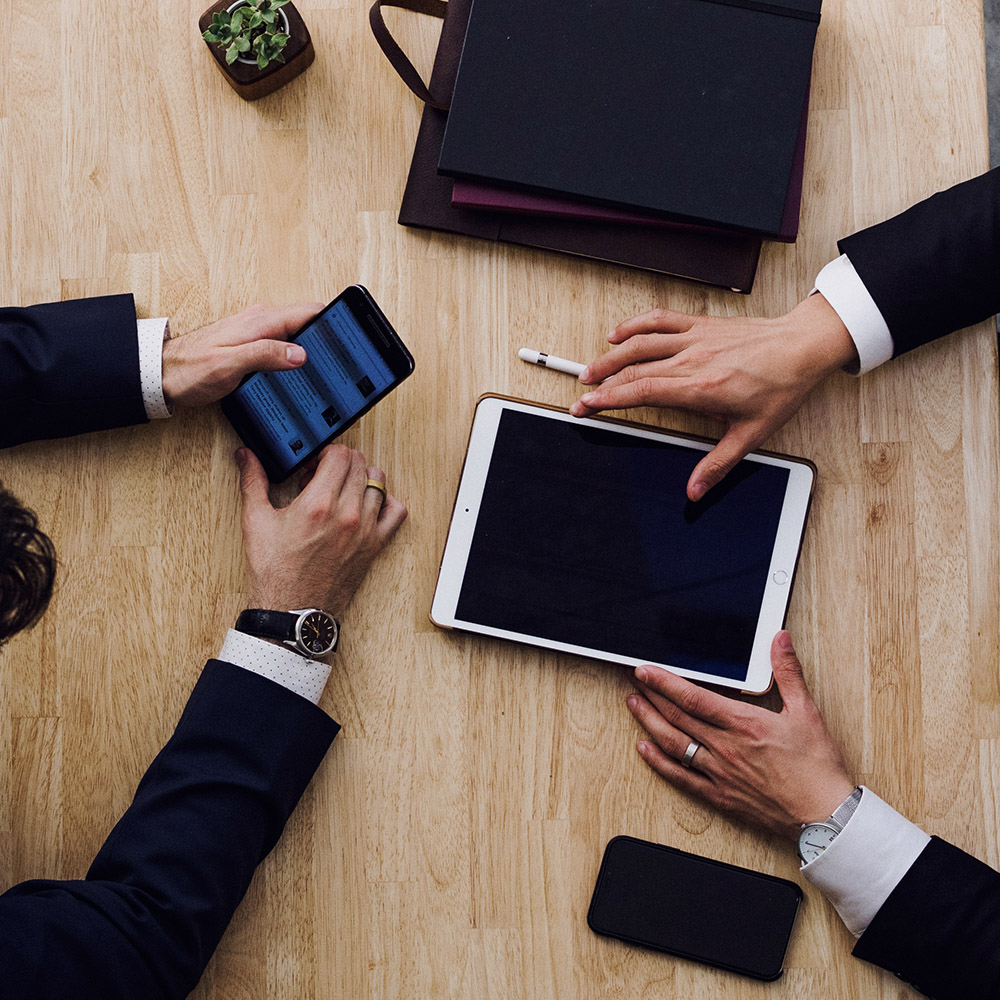 Decision Making
We are ready to provide insightful understandings on global affairs and resourceful forward guidance, helping our clients grasp opportunities and hedge risks.